Congratulations on Qualifying for SugarCRM President's Club 2022! 
Please read through each tab of the website to become familiar with the agenda, travel requirements, President's Club policies, etc.
Welcome Message from Craig Charlton
Hi Team,
I'm so excited to share this monumental success with you in May! Winning President's Club is a testament to your focus, perseverance, and passion for what you do, and I can't wait to raise a glass to celebrate you.
We know you will enjoy the Sun Gardens resort in Croatia. It's sure to be a trip of a lifetime for all who attend. And if there's anyone who deserves a chance to celebrate in style, it's you.
Craig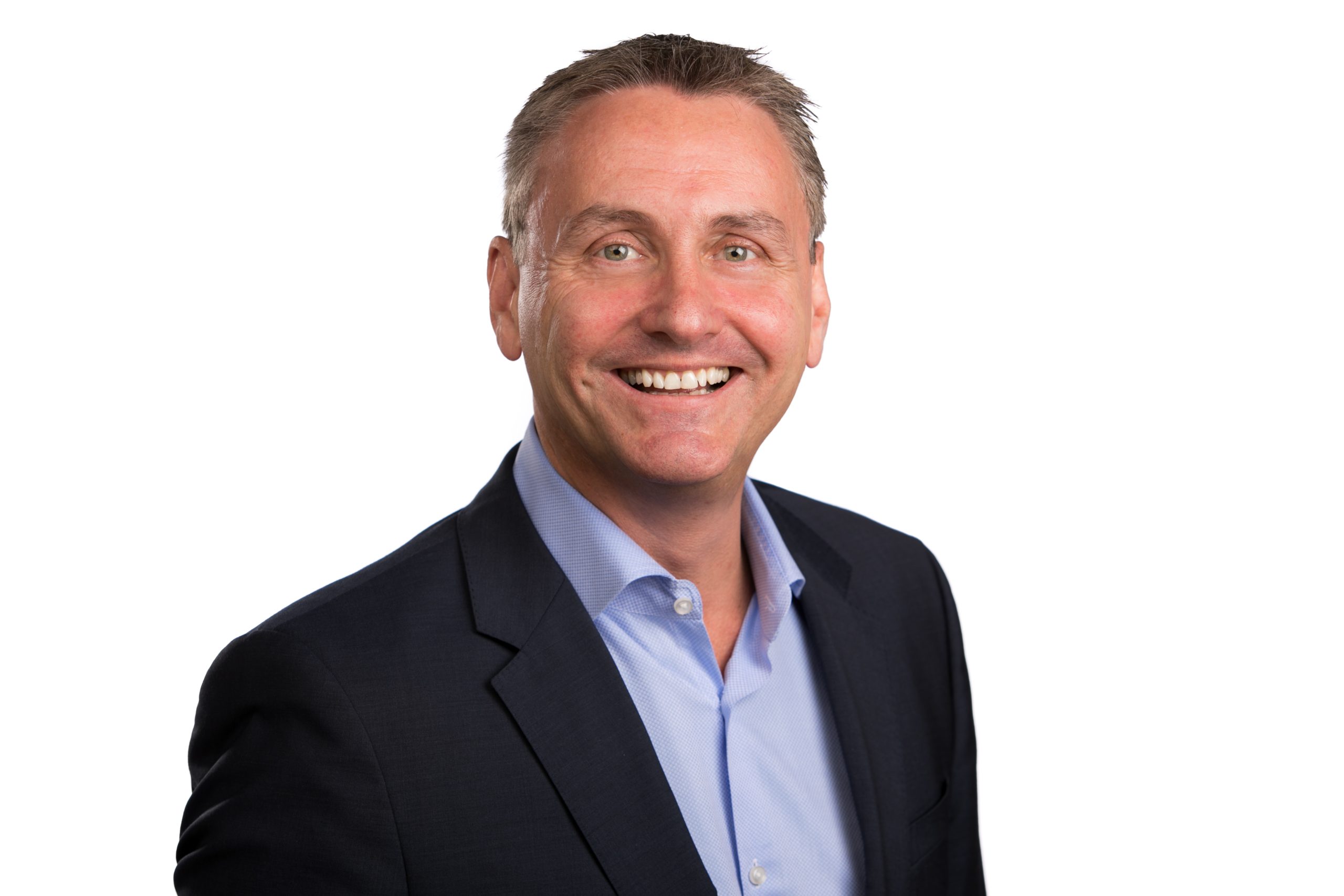 SUGARCRM PRESIDENT'S CLUB COUNTDOWN